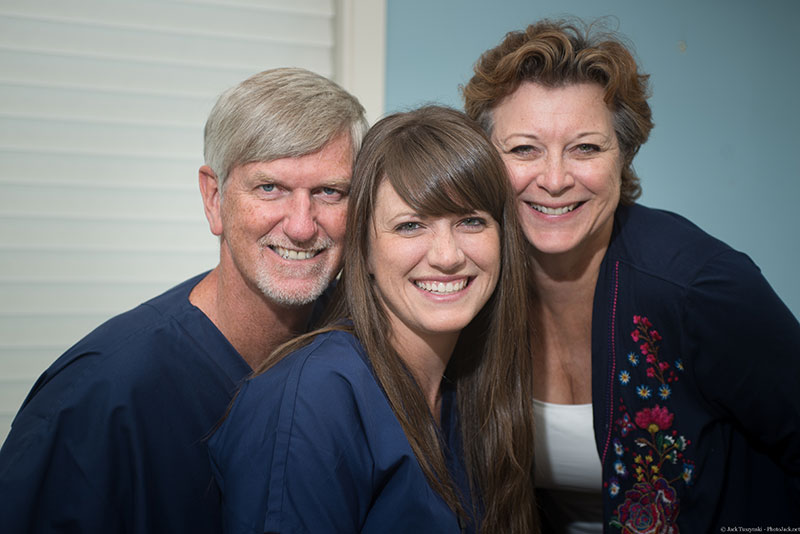 Jeff DeMercy, DDS
After graduating from Loma Linda University School of Dentistry in Southern California, Dr. DeMercy opened his practice in Roswell in 1986. Dr. DeMercy has enjoyed a successful career in dentistry due to his sincere commitment to continuing education and implementing the latest technology in the dental field to serve his patients. He is a member of the Georgia Dental Association and American Dental Association.
Dr. DeMercy has built a reputation among his staff, patients and colleagues for his technical ability, meticulous attention to detail, expert diagnoses, and, above all, his excellent listening ability and genuinely warm demeanor. Our patients love Dr. DeMercy so much that he was voted the best dentist in Roswell 3 years in a row!
Away from the office, Dr. DeMercy is a dedicated family man. He and his wife, Tammy, have three children: Amanda, Jordan, and Alex. Amanda graduated dental school, Jordan plays professional basketball, and Alex is graduating from Georgia State University, School of Law. The DeMercy family spends a lot of time on the basketball court! With addition of his grand-baby, Dr. D has a new sense of fun with her around. Dr. DeMercy also enjoys digital photography and took most of the pictures that decorate the office.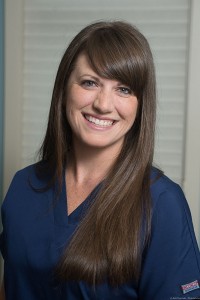 Amanda Kossick, DMD
Dr. Kossick graduated from Medical College of Georgia as a Doctor of Dental Medicine and is a great addition to DeMercy Dental. She is Dr. DeMercy's new associate and oldest daughter. Being the daughter of Dr. DeMercy provided her the opportunity to grow up in the dental office environment. Dr. Kossick was in denial through high school but once in college, she realized dentistry was her true calling. Her compassionate approach to her patients is a welcome addition to DeMercy Dental where patients are more like family. Dr. K is married to a local arborist, Troy Kossick. In June, their family grew to 4 with the addition of a baby boy. They have a special love for dogs, especially Great Danes. In her free time she enjoys photography, like Dr. DeMercy, traveling, and spending time with her family in her home city.