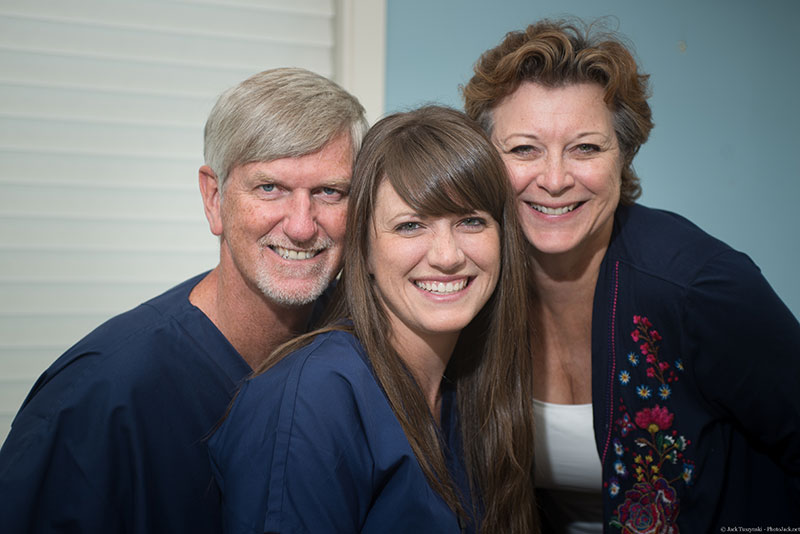 Jeff DeMercy, DDS
After graduating from Loma Linda University School of Dentistry in Southern California, Dr. DeMercy opened his practice in Roswell in 1986. Dr. DeMercy has enjoyed a successful career in dentistry due to his sincere commitment to continuing education and implementing the latest technology in the dental field to serve his patients. He is a member of the Georgia Dental Association and American Dental Association.
Dr. DeMercy has built a reputation among his staff, patients and colleagues for his technical ability, meticulous attention to detail, expert diagnoses, and, above all, his excellent listening ability and genuinely warm demeanor. Our patients love Dr. DeMercy so much that he was voted the best dentist in Roswell 3 years in a row!
Away from the office, Dr. DeMercy is a dedicated family man. He and his wife, Tammy, have three children: Amanda, Jordan, and Alex. Amanda graduated dental school, Jordan plays professional basketball, and Alex is graduating from Georgia State University, School of Law. The DeMercy family spends a lot of time on the basketball court! With addition of his grand-baby, Dr. D has a new sense of fun with her around. Dr. DeMercy also enjoys digital photography and took most of the pictures that decorate the office.
---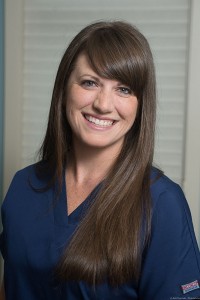 Amanda Kossick, DMD
Dr. Kossick graduated from Medical College of Georgia as a Doctor of Dental Medicine and is a great addition to DeMercy Dental. She is Dr. DeMercy's new associate and oldest daughter. Being the daughter of Dr. DeMercy provided her the opportunity to grow up in the dental office environment. Dr. Kossick was in denial through high school but once in college, she realized dentistry was her true calling. Her compassionate approach to her patients is a welcome addition to DeMercy Dental where patients are more like family. Dr. K is married to a local arborist, Troy Kossick. In June, their family grew to 4 with the addition of a baby boy. They have a special love for dogs, especially Great Danes. In her free time she enjoys photography, like Dr. DeMercy, traveling, and spending time with her family in her home city.
---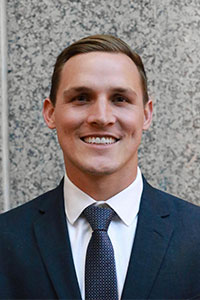 Curtis Guest, DMD
Dr. Curtis Guest is honored to have the opportunity to provide quality dental care to the families of Roswell, GA. He was raised in Lawrenceville, GA and graduated from the University of Georgia in 2013. While in Athens, he met his wife, Anna. They were married soon after his graduation from The Dental College of Georgia at Augusta University in 2017. He and his wife now live in Roswell where they enjoy renovating their first home. In his free time, Dr. Guest likes fishing, golfing and spending time with family.
Dr. Guest is a highly-skilled, patient-oriented general dentist who is passionate about providing quality dentistry in a comfortable manner. He recognizes that the dental office is stressful for many people and strives to give each of his patients a positive experience. Dr. Guest takes pride in his attention to detail and understands that long-lasting, quality dentistry requires precise application of scientific and aesthetic principles.
After moving to Roswell, Dr. Guest was introduced to Dr. DeMercy and Dr. Kossick through his mom—who happens to be a patient! He quickly realized that they shared many of the same practice philosophies and love for their patients. Dr. Guest is now a part of the DeMercy Dental family and is excited to bring his skills and compassion to our patients.
We look forward to our valued patients getting to know Dr. Guest and welcoming him to our practice!