Tammy
Office Manager
Tammy plays a dual role in the practice — she's the office manager and Dr. DeMercy's wife! DeMercy Dental is a family dental practice and Tammy ensures that each and every patient is treated like family, whether it is filing paperwork or remembering the staff members' birthdays, Tammy keeps the office running smoothly and efficiently. She enjoys traveling, reading, and spending time with family. Especially, with her grandchildren!
---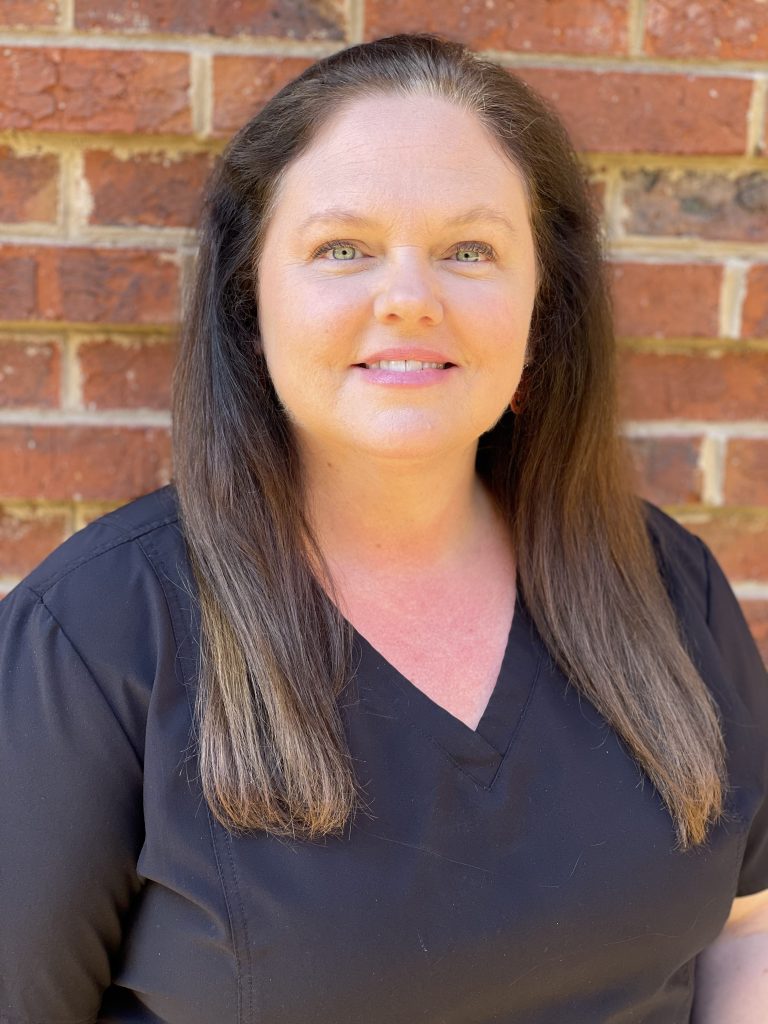 Christie
Insurance Coordinator
Christie joined our team over five years ago and has helped us by communicating with insurance companies and our patients about their claims and account. She loves our patients and loves working for a family practice with honest and amazing doctors.
She is married with two children and enjoys traveling and reading.
---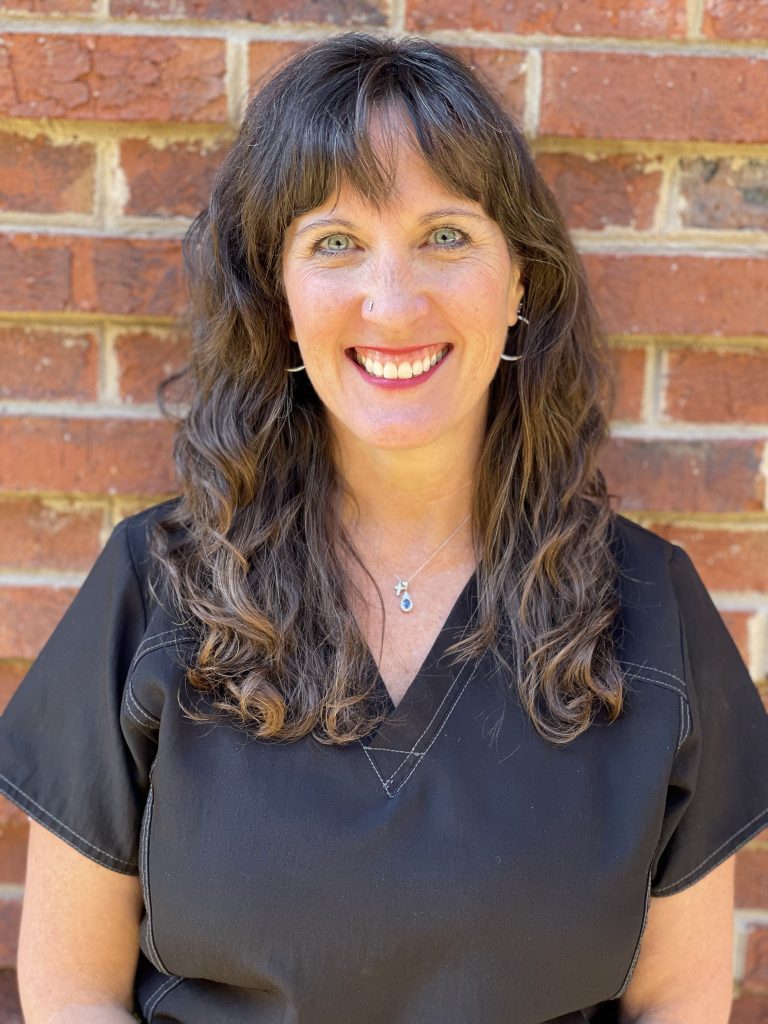 Michelle
Treatment Coordinator 
Michelle has been part of our team for over a year and enjoys the family atmosphere and the pleasure and joy of coming to work every day. She helps patients by reviewing their treatment and finances and is very confident in what she does.
Michelle served in the United States Navy from 1989 to 1996 and has spent two years in the active reserve. In 2007, she got her Associate of Science degree from Georgia Highlands College.
Michelle enjoys riding motorcycles with her husband. They have two grown children, Justin and Amanda, and two pets, Remy and Shandy.
---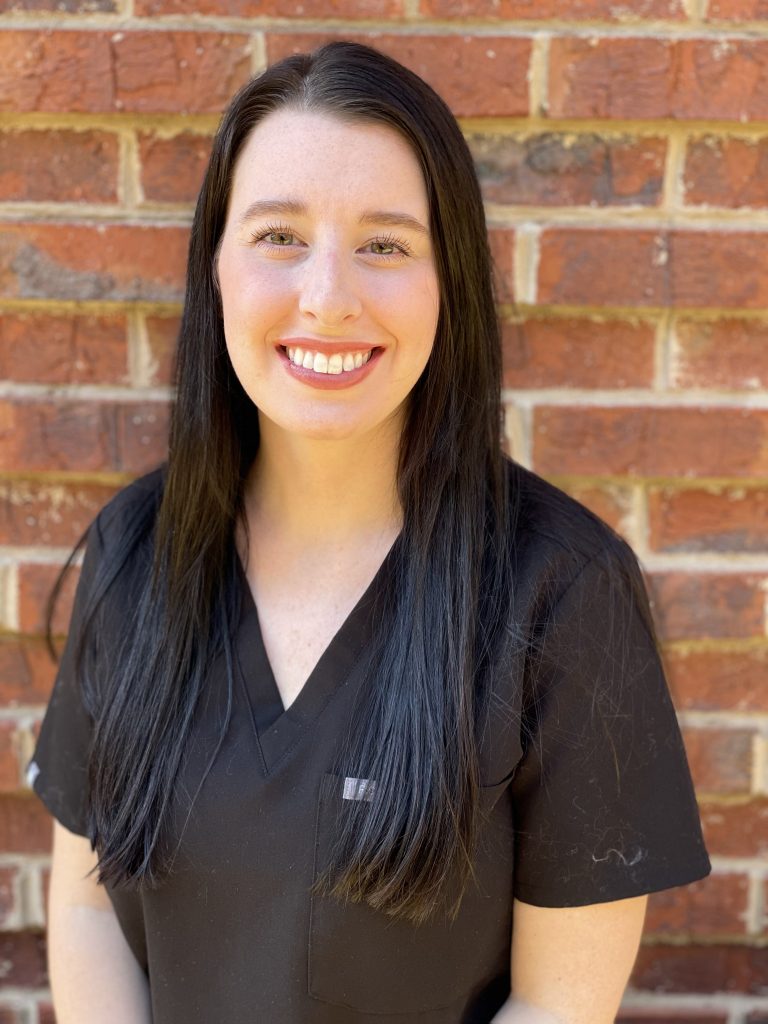 Kayla
Appointment Coordinator
Kayla helps maintain the appointment books at DeMercy Dental, in addition to helping new patients become a part of our dental practice. She joined our team in April 2021 and loves how everyone feels like family.
Kayla is married, and together, her and her spouse have a senior fur baby named Mic. In her spare time, she enjoys going shopping and spending time with her family.
---
Allyssa
Social Media Director & Registered Dental Hygienist
Allyssa joined the DeMercy Dental team in the summer of 2012. She is a graduate of Medical College of Georgia's Dental Hygiene program. When Allyssa joined our team, she brought a new vibrancy to the office. Allyssa's fun personality makes it feel more like a visit than an appointment. She strives for not only your oral health but your overall health with oral/body health education. Outside of work, Allyssa enjoys spending time camping with her husband and her son.
---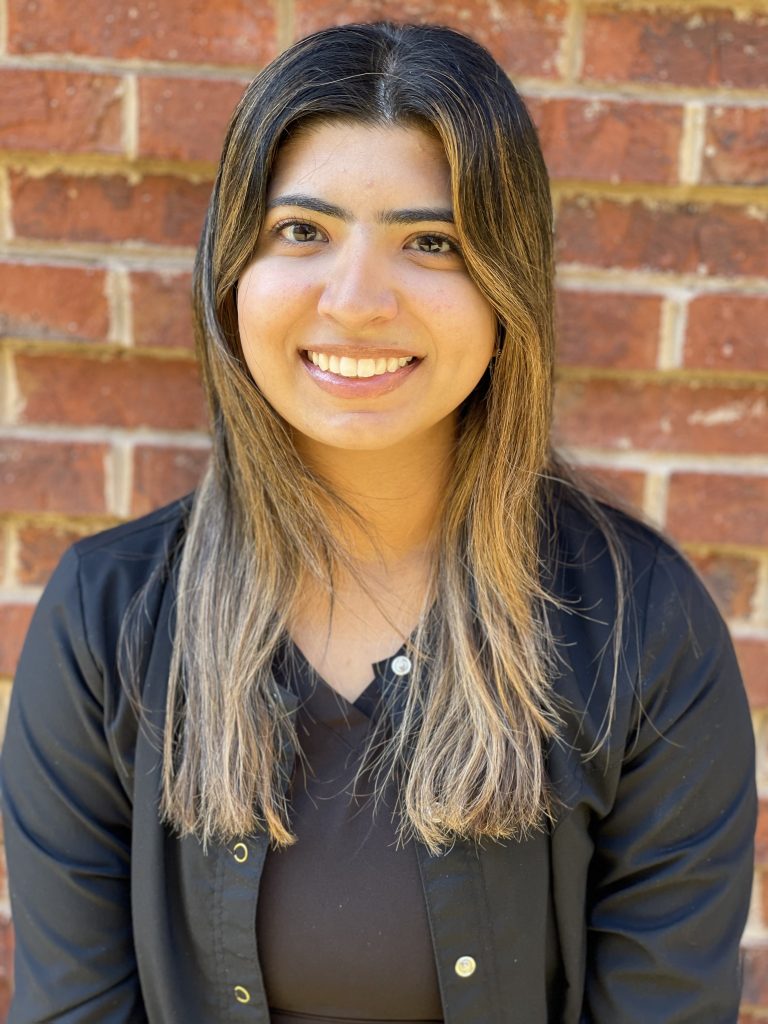 Kais
Registered Dental Hygienist
Kais graduated from the Dental College of Georgia in 2021 and joined the DeMercy Dental team shortly after. She loves how we go above and beyond for our patients, and our team has become a kind of second family for her. You can find Kais keeping our office up to date on new trends while bringing a fun and fresh outlook to our practice!
When she is not at the office, Kais enjoys working out, reading on her kindle, spending time with her friends and family, and shopping.
---
---
Alfiya
Dental Assistant
Alfiya has been with our team since 2017! She graduated from Dental Careers Institute, and her favorite part of dentistry is seeing the positive, life-changing results that cosmetic dentistry can provide for patients.
Alfiya has a husband and three kids. When she is not at the office, she enjoys cooking and baking!
---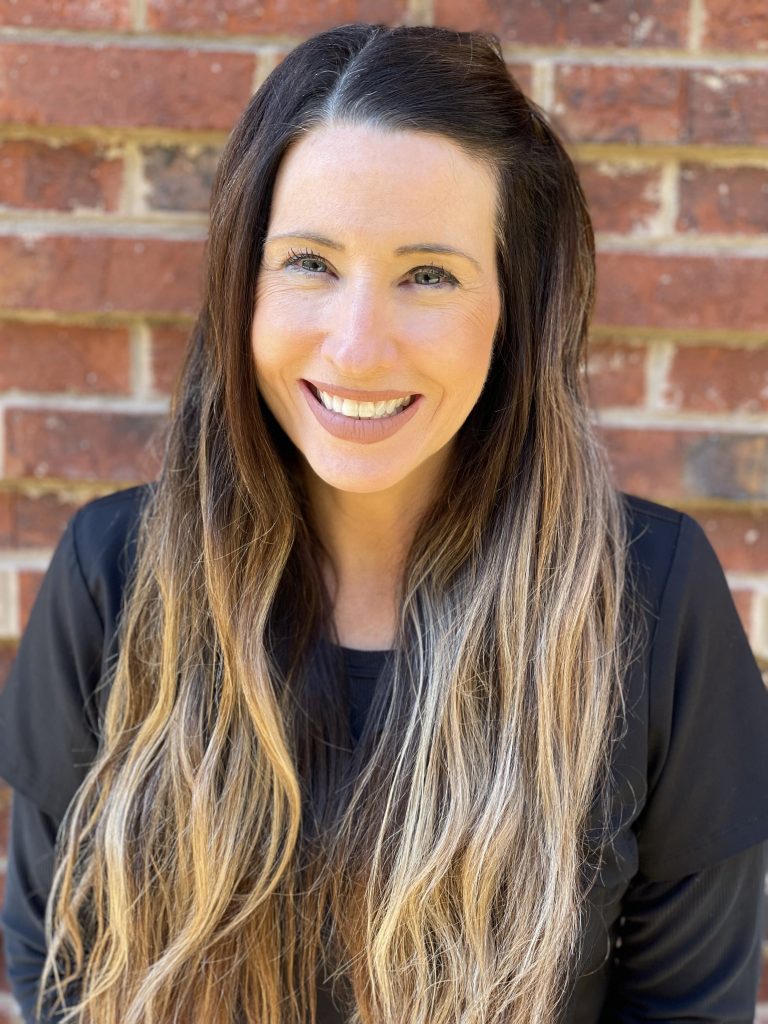 Annmarie
Dental Assistant
Anne Marie is new to our team and like the warm and welcoming family environment. She helps us with compassion and has a genuine heart for people. She strives to help patients feel at ease and calm any fears or anxiety they may have. She has an education background in teaching early elementary and graduated from the Dental Assisting School of Georgia in 2017.
Anne Marie is married to Josh and they have four children: Cierra, Kaylee, Madelyn and Matthew. When she is not at our office helping patients, she loves baking and cooking, and she enjoys hiking and camping. She also spends her time volunteering with an organization that is dedicated to helping end sex trafficking.
---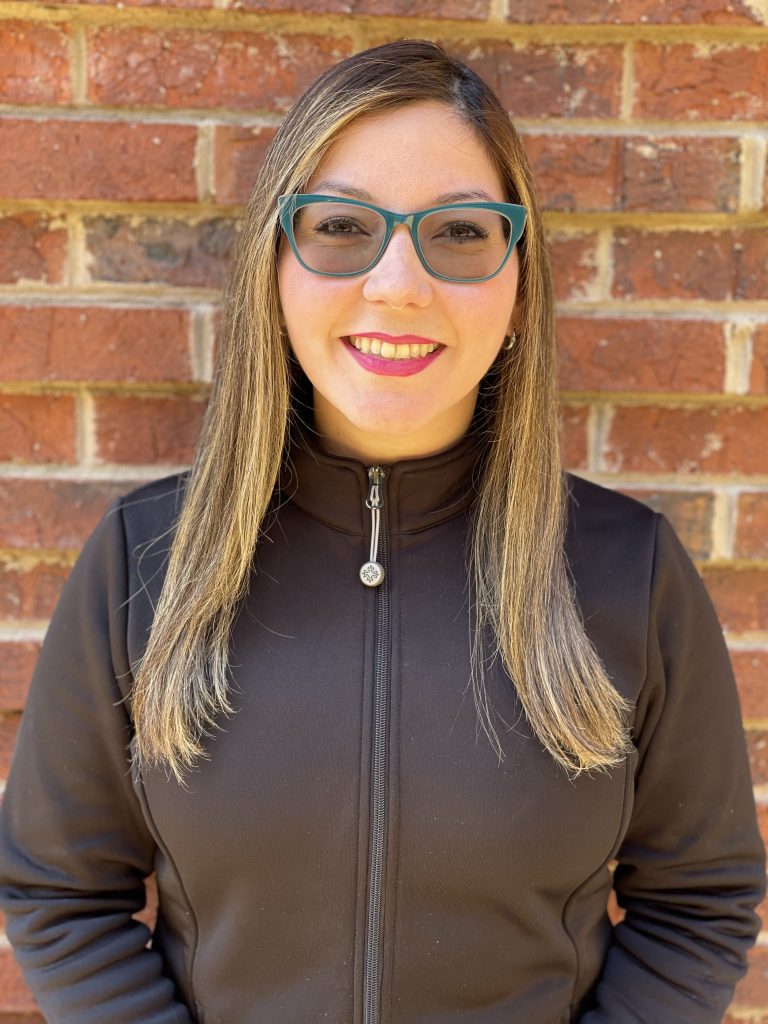 Gaby
Dental Assistant
Gaby earned her Dental Assistant Diploma and completed an Expanded Duties Course before joining our team in January 2022. She loves the way our doctor treats our patients and team — the mutual respect and friendship makes our team feel like a family! At the office, Gaby can be found answering questions for patients, helping them feel comfortable and overall increasing their confidence in our doctors and team.
Gaby, her husband, Jose-Alejandro, and their son, Gabriel, have lived in Roswell for several years while the rest of Gaby's family lives in Venezuela. Some of her hobbies include running, gardening and spending quality time with her family.